WE ALL SHALL PROGRESS......
PROGRESSIVE GLOBAL DEVELOPMENT: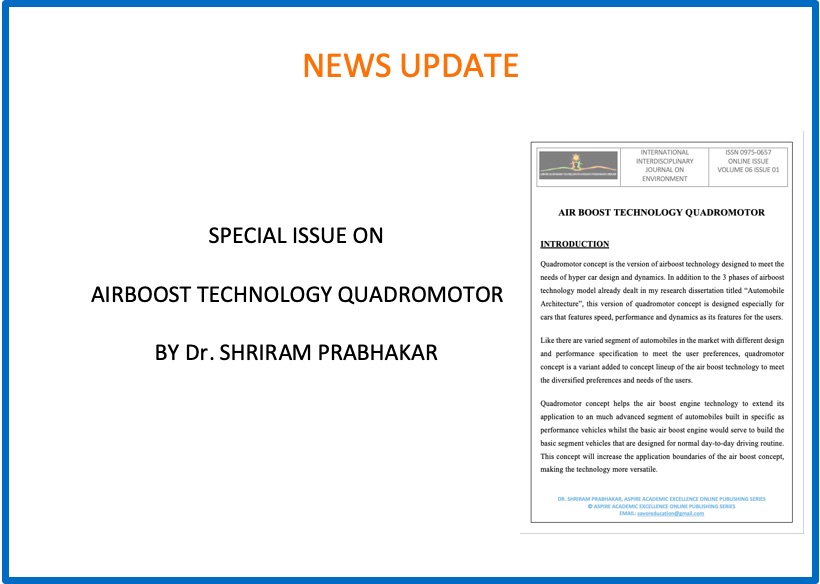 As the globe is shrinking with advances in communication and information sources, we experience
access to infinite and remote with a finger touch, that promises progression from sustainability and we aim to progress every way than to sustain, which goes with the theory of evolution. Sustainability is beyond control of humane and supremacy, as alteration and dynamism are the energizing elements which brought all matter under the universe into existence. Hence progression facilitates designing preferred social, economic and environmental motif for the future generation. We shall engineer a better tomorrow, progressing to fill the soul and live the life mindfully by inculcating experiential learning.
We view academic excellence as not gaining potential expertise alone, but how it gets connected to the components of life, contributing to the behaviour of whole society valuing the traits that there is no more the compromised future for the majority but preferred future for every individual.
VISION:
To form egalitarian society for progressive global integrity and prosperity by liberating vistas of one's own choice to feel at home throughout the universe, in ease, to reach the best potential output, having high reserves of ultimatum to set ever evolving standards overcoming testing situations.

MISSION:

Create an Interactive platform to form egalitarian society where respecting the human dignity is prioritized.

Provide a flexible atmosphere to design their own biological clock where the competency will be the best without much effort,
integrating the professional and personal life.

Integrate the inner and outer space virtually of individual and global society to bring out one to one sharing.

Mediate the global youth to assimilate the best of information from the information resources.

Facilitate every civic in enhancing their skills to fulfill their desire by reaching the expected standards
"OPEN MIND MAKES THINGS SIMPLER"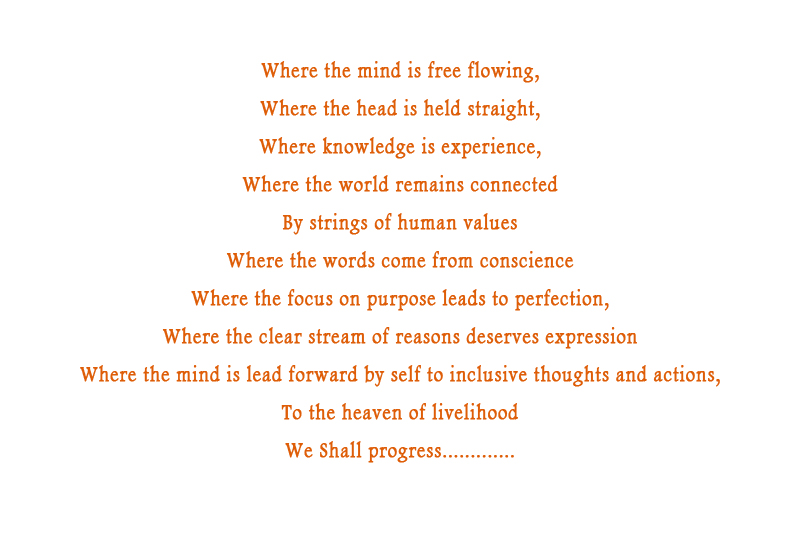 ©Aspire Academic Excellence Online Publishing Series